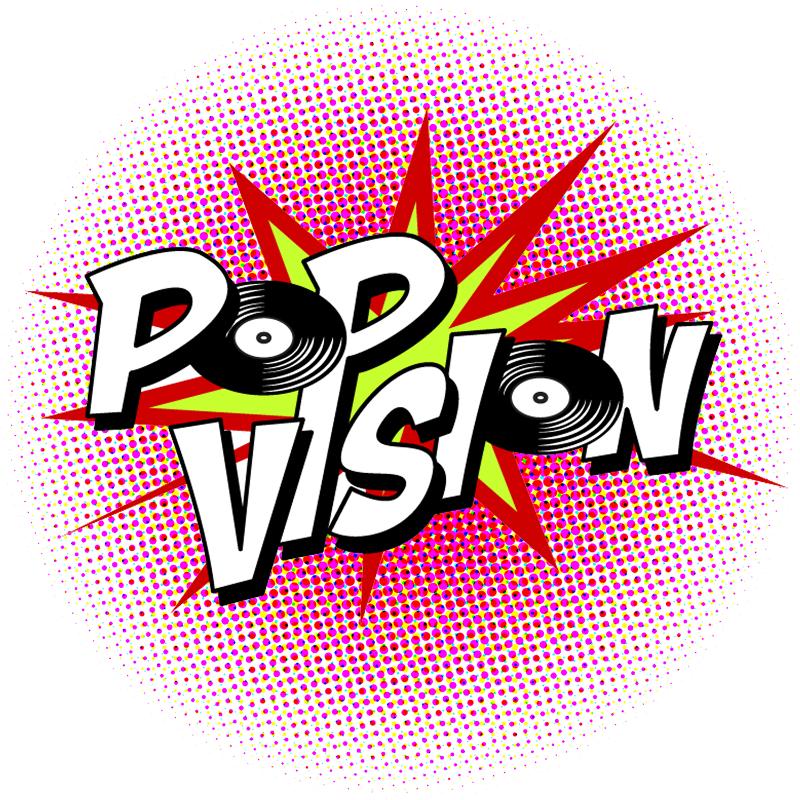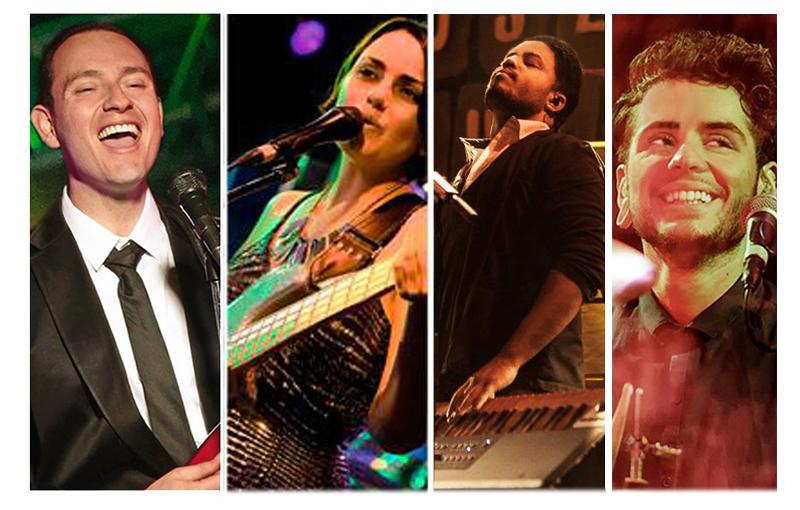 Pop Vision was formed in Los Angeles in 2014 by the singer-songwriter duo, 'Charley & Jesi' (Jesi DiPalo, bassist/vocalist and Charley Hinchcliffe, guitarist/vocalist). They have been performing over two hundred shows a year for the last 5 years all over the U.S. in clubs, lounges and casinos, and internationally at private parties and corporate events, where they've honed their sound while the two perfected their songwriting and performance skills.


We can accommodate most budgets, by offering a quartet, trio or duo for any event! Check out our differentpricing options below:
3-person band, which includes drums, bass, guitar and 3 vocals:
4 person band promo with drums, bass, guitar, keyboards:
5-person band promo video with drums, bass, guitar, keyboards & vocalist:
We have expanded our song list as COUNTRY VISION BAND to include a variety of classic and modern country hits, from Johnny Cash to Luke Combs. Available for bookings! Can accommodate most budgets for any event, offering a duo, trio, four-piece or even 5-piece country cover band upon request!
CONTACT:
email: popvisionband@yahoo.com
phone: (818)317-2866
PAST CLIENTS WE'VE WORKED WITH: